Life Style
Tina Turner on her second husband: 'True love doesn't require the dimming of my light'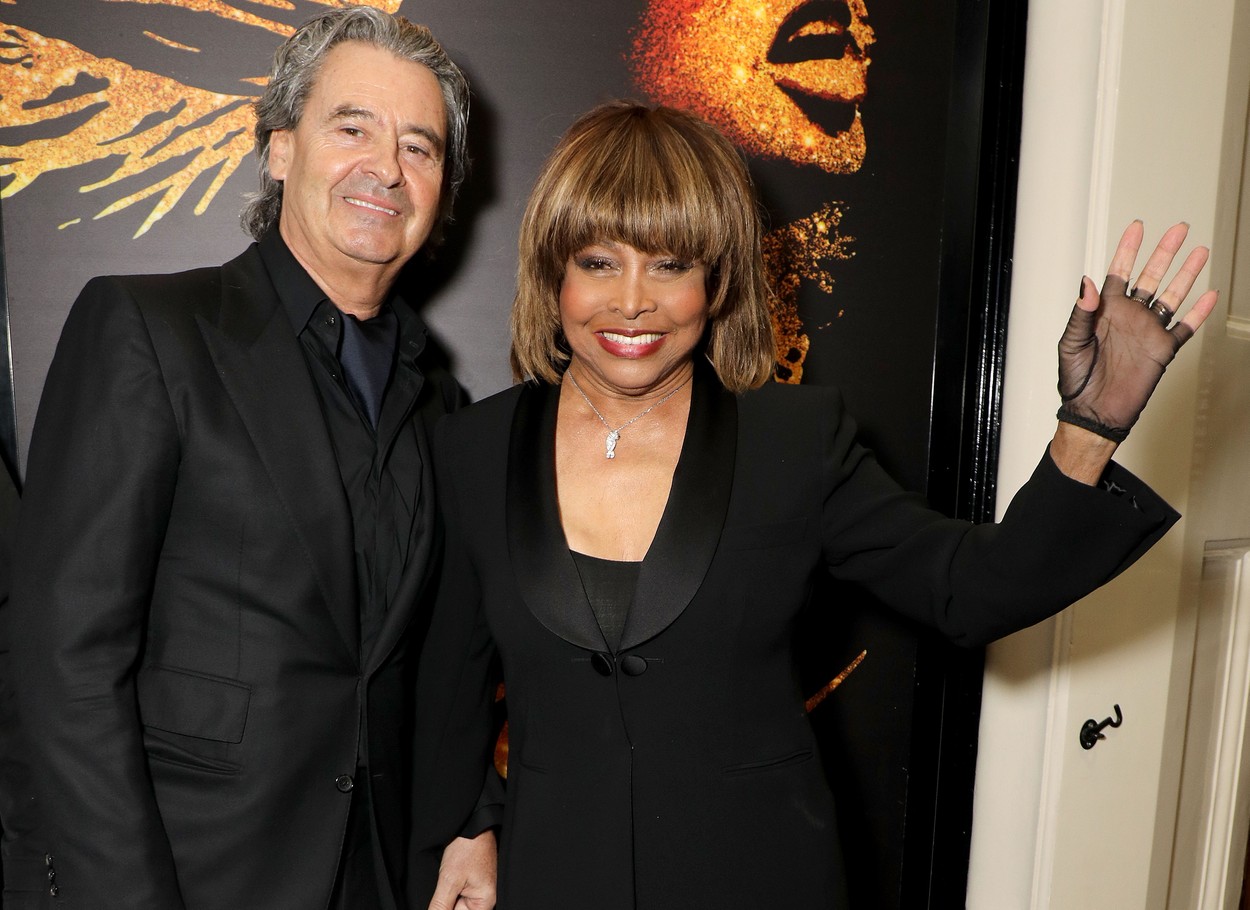 Tina Turner is marking her 81st birthday with the release of her new book, Happiness Becomes You. In the book, Tina talks about how her relationship with her husband Erwin Bach has changed her life for the better. Tina and Erwin, who is 16 years Tina's junior, met in 1986, when Erwin was sent by Tina's music label to pick her up from the airport in Germany. Their meeting happened almost a decade after Tina ended her abusive marriage with her first husband Ike Turner. In her marriage to Ike, Tina had to manage Ike's jealousy over her success and insecurities while sustaining physical and mental abuse. However, her relationship with Erwin couldn't be further from her first. Tina says that Erwin has taught her that true love doesn't require her to dim her light so that he can shine. Below are a few excerpts via People:
In her new book, Happiness Becomes You: A Guide to Changing Your Life for Good, out Tuesday, the music legend credits her husband of seven years Erwin Bach, whom she lives with in Zürich, for teaching her how "to love without giving up who I am."

"We grant each other freedom and space to be individuals at the same time we are a couple," Turner writes in the book. "Erwin, who is a force of nature in his own right, has never been the least bit intimidated by my career, my talents, or my fame. He shows me that true love doesn't require the dimming of my light so that he can shine. On the contrary, we are the light of each other's lives, and we want to shine as bright as we can, together."

"Falling in love with my husband, Erwin, was another exercise in leaving my comfort zone, of being open to the unexpected gifts that life has to offer," she writes. "The day I first met Erwin, at an airport in Germany, I should have been too tired from my flight, too preoccupied with thoughts of my concert tour, and in too much of a hurry to get to my hotel to pay much attention to the young music executive who came from my record company to welcome me."

"But I did notice him, and I instantly felt an emotional connection," she continues. "Even then, I could have ignored what I felt — I could have listened to the ghost voices in my head telling me that I didn't look good that day, or that I shouldn't be thinking about romance because it never ends well. Instead, I listened to my heart. I left my comfort zone and made it a priority to get to know Erwin. That simple first meeting led to a long, beautiful relationship — and my one true marriage."
[From People]
Tina Turner's life has always been inspiring to me. Every since I was a kid I used to sing "What's Love Got To do with It?" and "Private Dancer" around my grandmother's house. As someone who has witnessed domestic violence through family and friends, Tina's journey from a relationship with Ike who was selfish and extremely abusive to one with a man who loved her so much that he gave her one of his kidneys is awe-inspiring to me. Tina truly sets the example that we never know where life will lead us, but if we are open, life will give us so many blessings. I look forward to reading her book because I know there will be a lot of amazing nuggets in it.
I know I am not the only one who was standing up and applauding Angela Bassett as Tina towards the end of What's Love Got To Do With It when she took down Ike. Besides her music and movie roles, the fictionalized version of Tina's life really endeared her to me. I now get my Tina fix by listening to her meditation chants on Youtube.
View this post on Instagram

A post shared by Tina Turner (@tinaturner)
View this post on Instagram

A post shared by Tina Turner (@tinaturner)
View this post on Instagram

A post shared by Tina Turner (@tinaturner)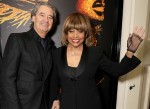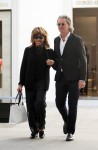 photos credit: Avalon.red and via Instagram